Products
Please navigate the links below to explore What we do
If you have any additional questions or need some advice or information that is not included below please do not hesitate to contact us.
We are here to help - please talk to us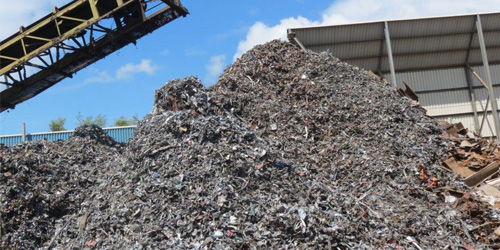 Ferrous Processing
Using a 1250hp Lindemann fragmentiser, vehicles, electrical waste and general scrap are shredded, then separated, by magnetic and cyclone systems.
Read More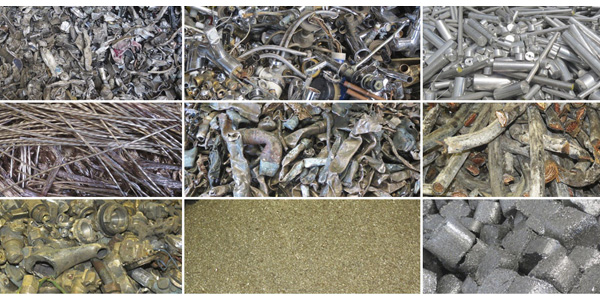 Non-Ferrous Processing
Aluminium, brass, copper and stainless steel are among the grades of material that are processed and sorted into foundry specification material.
Read More